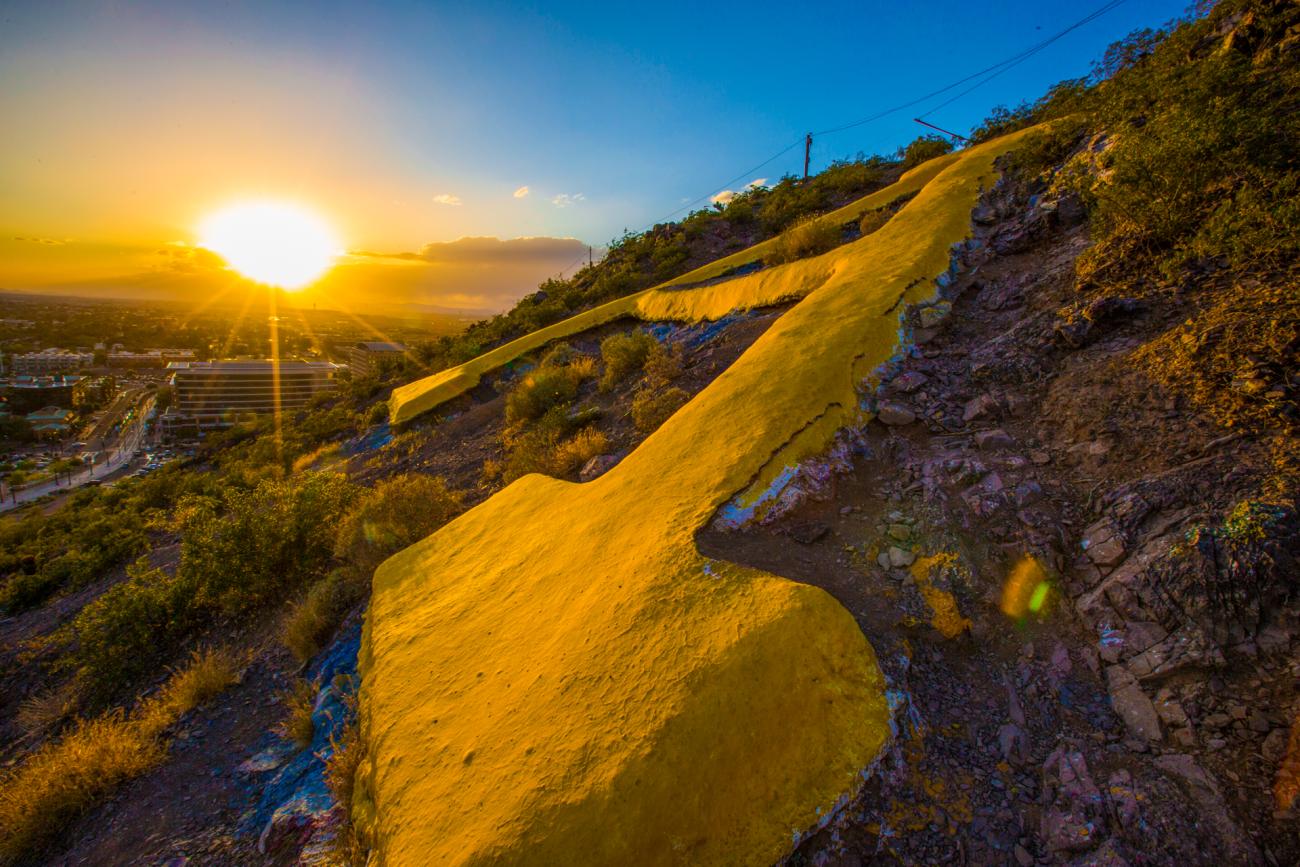 Business, financial and human resources support
The College's Dean's office is here to support you in both your financial services and human resources needs.
We are responsible for all aspects of financial management at the college level including:
Budget development and salary planning activities.
Coordination of university budget and payroll exercises.
Review and approval of various financial and salary actions as dictated by college, university and foundation policies.
Unit budget oversight.
Dissemination of information in a timely manner.
We also support the Dean's Office day-to-day financial and payroll operations.
Separately, the Dean's Office can serve as a resource for your human resources needs in areas of employee relations, training, coaching, professional development and more.
This website is intended to provide you with the information needed to support you in these areas. We welcome your feedback. Please forward comments and suggestions to any team member.
Upcoming Events
HIP Program - Double Points December
Max out your earning potential in December by automatically receiving double points for all daily, weekly and monthly activities.
Achieving 50,000 HIP points by December 31 is right around the corner.
Grow your professional network
Join the Organizational Excellence Community of Practice and the Biodesign Institute for a networking event on Tuesday, Dec. 5, at the Rob and Melani Walton Center for Planetary Health.
Set intentions for the new year
Set intentions for the new year. Join the Employee Assistance Office on Wednesday, Dec. 20, to learn how to set intentions for accountability and transformation in the new year.
Become a Green Devil Ambassador
ASU can only achieve its sustainability goals through the active involvement of all individuals in the community. It begins with awareness and education, but the urgency also calls for rapid individual and institutional behavior change. Join the Green Devil Ambassador Program — a network of ASU staff and faculty dedicated to sustainability at ASU — to incorporate sustainable practices into your office.

Learn more