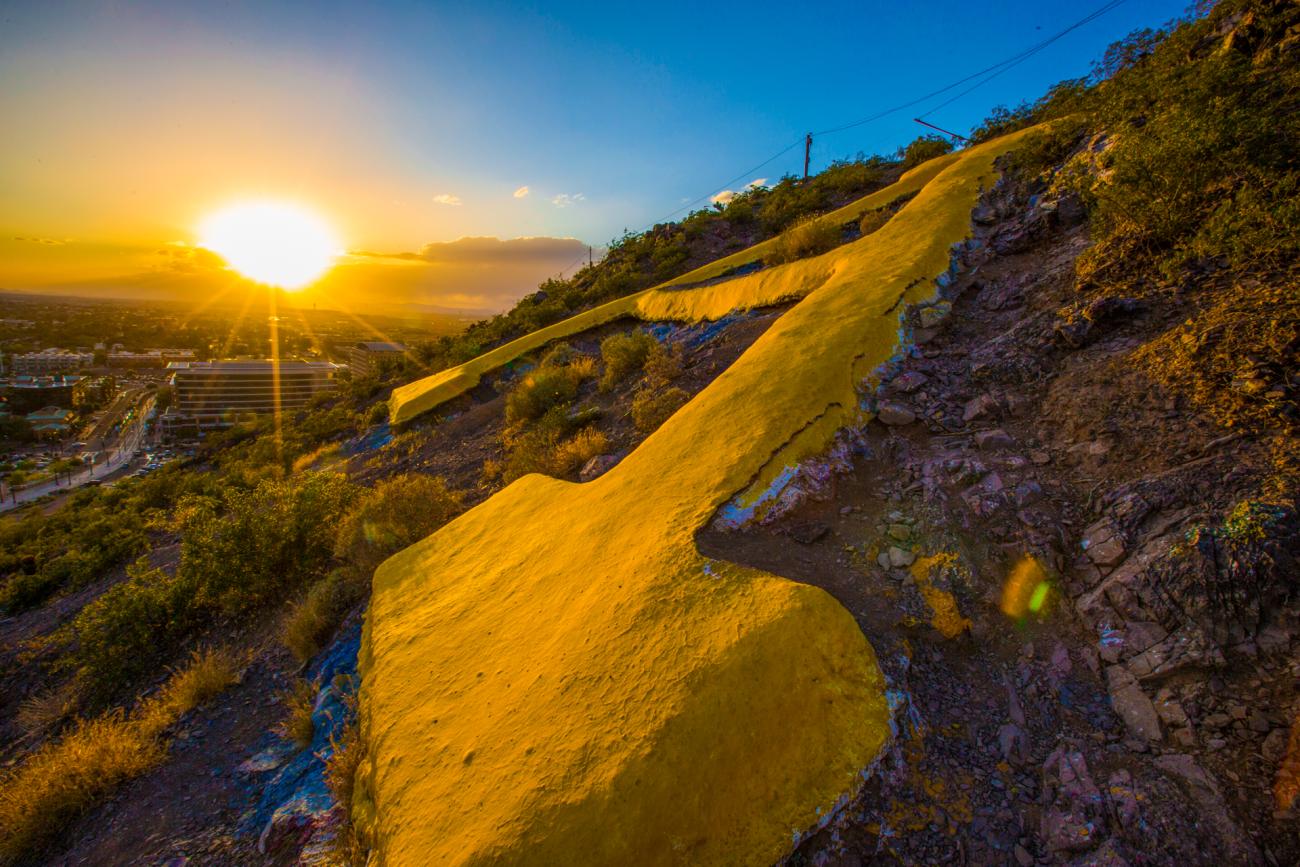 Business, financial and human resources support
The College's Dean's office is here to support you in both your financial services and human resources needs.
We are responsible for all aspects of financial management at the college level including:
Budget development and salary planning activities.
Coordination of university budget and payroll exercises.
Review and approval of various financial and salary actions as dictated by college, university and foundation policies.
Unit budget oversight.
Dissemination of information in a timely manner.
We also support the Dean's Office day-to-day financial and payroll operations.
Separately, the Dean's Office can serve as a resource for your human resources needs in areas of employee relations, training, coaching, professional development and more.
This website is intended to provide you with the information needed to support you in these areas. We welcome your feedback. Please forward comments and suggestions to any team member.